Welcome!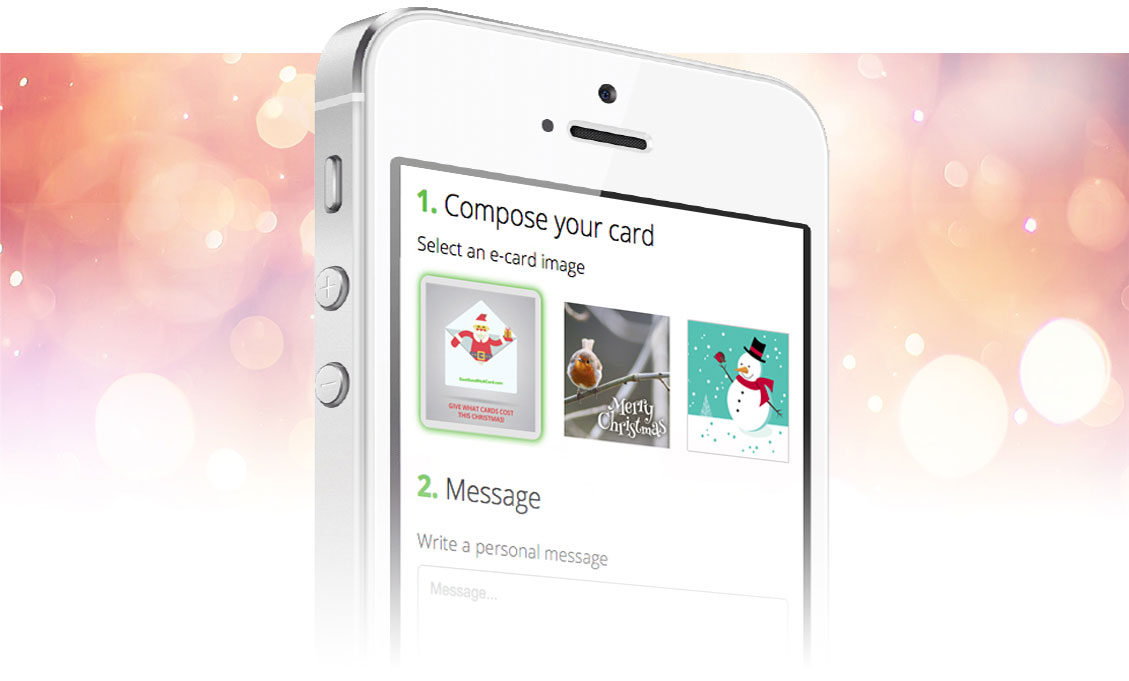 Thank you for joining us a charity partner.

You can navigate the tabs above to access resources for fundraising in lieu of greeting cards. 

Get started with our fundraising overview.
For instructions on uploading e-cards and artwork specifications go to Upload E-Cards.

Update to URL structure

Guidance for linking to your DSMAC pages.

Promotional materials

Take a look at the promotional materials to fundraise with.