Fundraising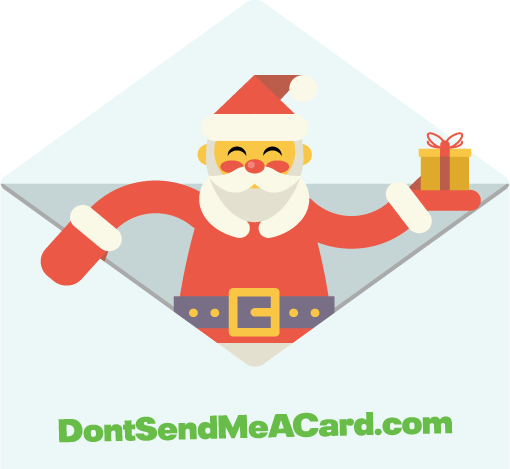 An overview of fundraising using DontSendMeACard.com

This page provides a summary of how the site works and looks at raising funds from supporters.
Christmas

Get ready for your Christmas campaign. View Christmas materials.
Overview

You can use DontSendMeACard.com to invite your supporters to send e-cards, and donate to your charity in lieu of printed greeting cards. This is made possible with our innovative e-card and donation system.
Recommended Steps to Get Started
1. Link to your landing page
2. Upload custom e-card artwork
3. Email your supporters about the initiative
4. Schedule social posts
How it Works

You can quickly understand how it works by viewing our SlideShare which provides a brief overview.

In your charity account dashboard you can view, create, and edit your e-card pages.

The idea is that you can then share your e-card pages with supporters to give in lieu of wasteful greeting cards.
Fundraising

Invite your supporters to send e-cards and donate the cost of cards.

Channels
We suggest to talk to your audience via email and social media. You can also refer to our Press Kit and send out a news release about the partnership. We were featured in the Telegraph as a trend.

Paid Media
Once you start to see traction on your Christmas campaign you may want to re-invest some of what you've raised into paid media to increase conversions and the overall sum raised.

Case Studies
You can read about success using our system on our case studies page.
Corporate Giving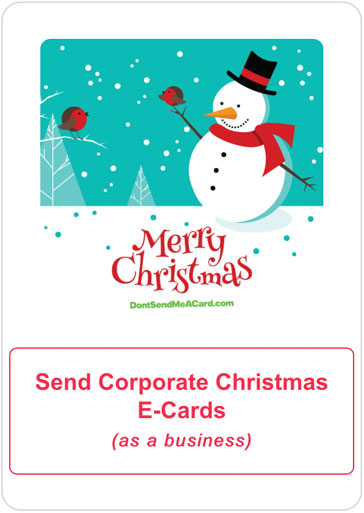 In addition to a page for individuals to give to, you now have a corporate Christmas e-card page in your account.
Invite Corporate Charity Partners
This means that you can point your corporate charity partners to this new page.
‍
They can then give the cost of producing and sending a corporate Christmas card, and send e-cards to customers instead.

After making their donation, each company can:
‍
• Upload their logo to be featured alongside their festive e-card message.
• Upload a CSV file of email addresses and send in one batch.
• Choose to display how much they have given in lieu of cards.

The minimum donation amount for companies is set at £50.00.

Share this URL with corporate partners.
Occasions

Our system is occasion-based, meaning that we have unique e-card pages for different special occasions. So you have a page for Christmas e-cards, and a separate page for Valentine's Day e-cards, for example.

Christmas is the main event when it comes to our system. Just as it is with printed greeting cards, a large proportion is spent over the festive period. If you are to focus on a specific occasion to fundraise for, this is it.

Other popular occasions include Birthdays, Valentine's Day, and Thank You e-cards.