[Please feel free to edit the promotional text and imagery below. These have been developed for our charity partners to draw upon for fundraising purposes. We suggest to include these in your e-newsletters to supporters and post on social channels, with a link to your landing page which can be found here.]
‍
Send e-cards with a donation of the cost of cards. It's easier, and helps our charity. Try it out! [URL here]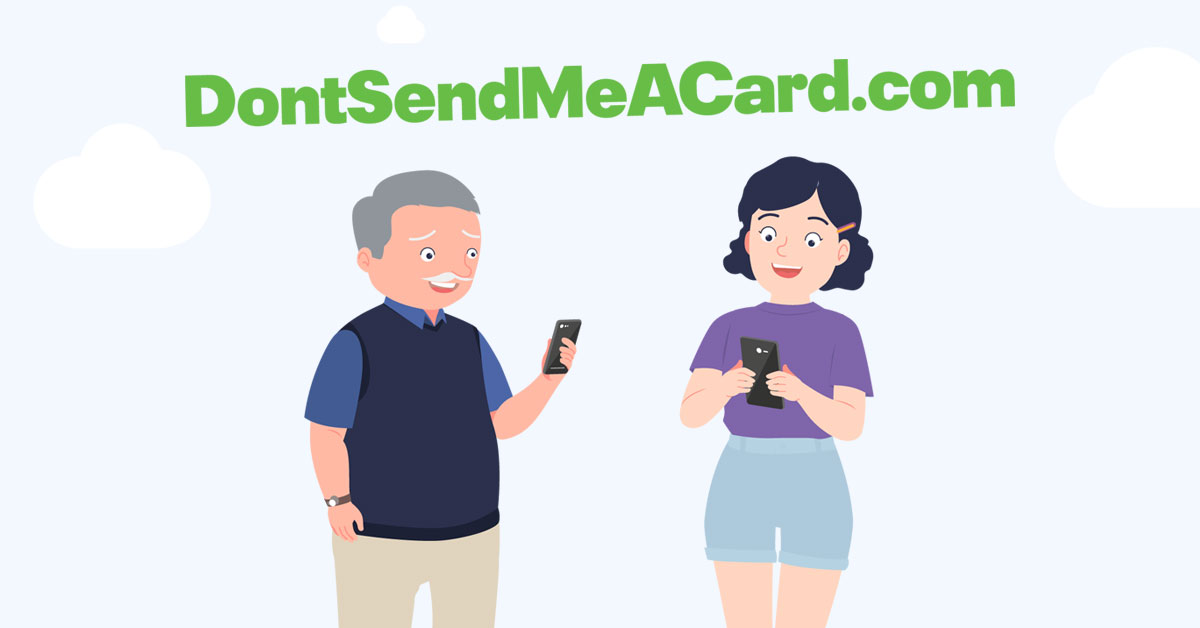 Sending traditional greeting cards costs time, money, and our planet. With DontSendMeACard you can send e-cards in just a few clicks.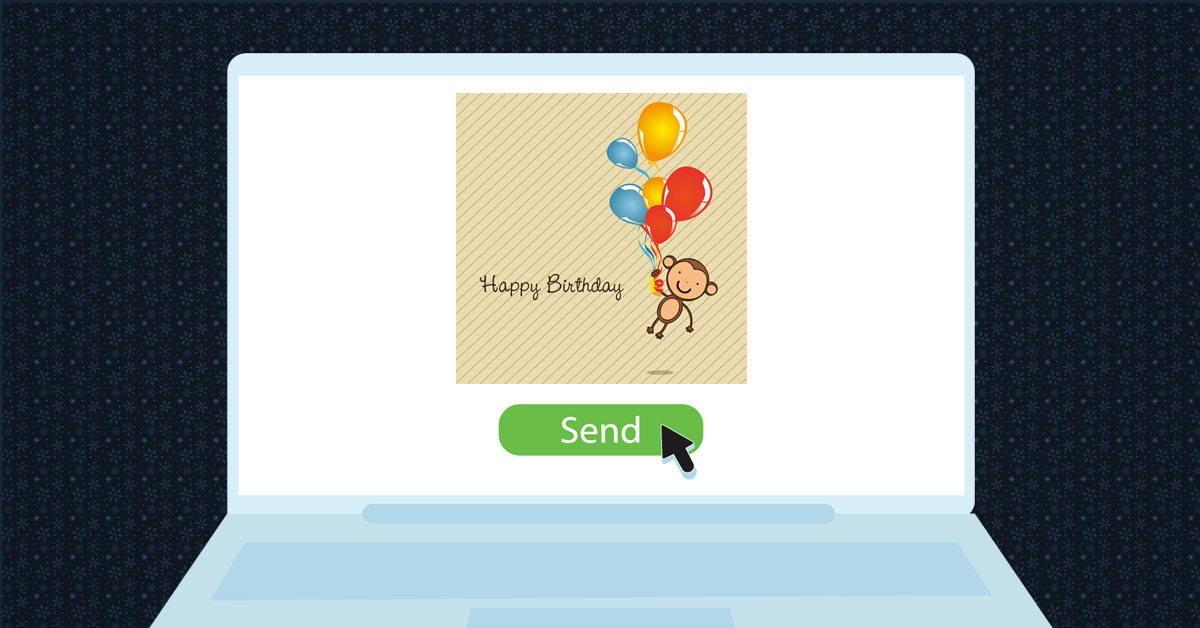 Track how much you've given in lieu of cards and how much carbon you've saved, with this brilliant system from DontSendMeACard with the cost of cards and stamps donated to us.
Writing out all of those cards feeling like a drag? There's a better way! Give what you would have spent on cards and stamps and send charity e-cards.
Looping GIFs
This startup figured out how to turn greeting cards into cash gifts for charities. And it's awesome. DontSendMeACard.com
Sending birthday cards has never felt better. Create an account with DontSendMeACard and you can see the difference you've made with donations in lieu of cards. #donations #carbon #birthday