General Themed Content:
New promo images for Valentine's 2022: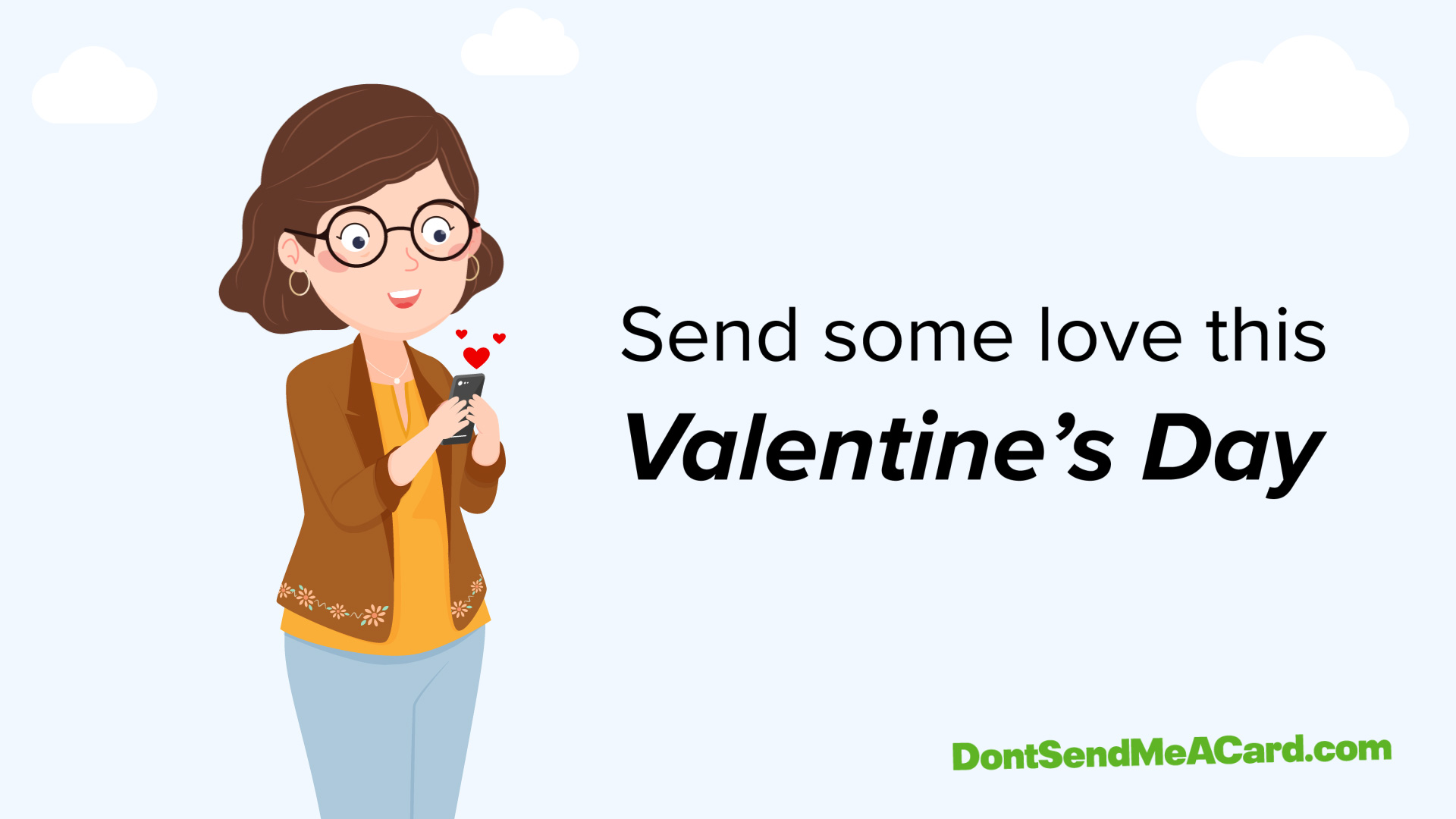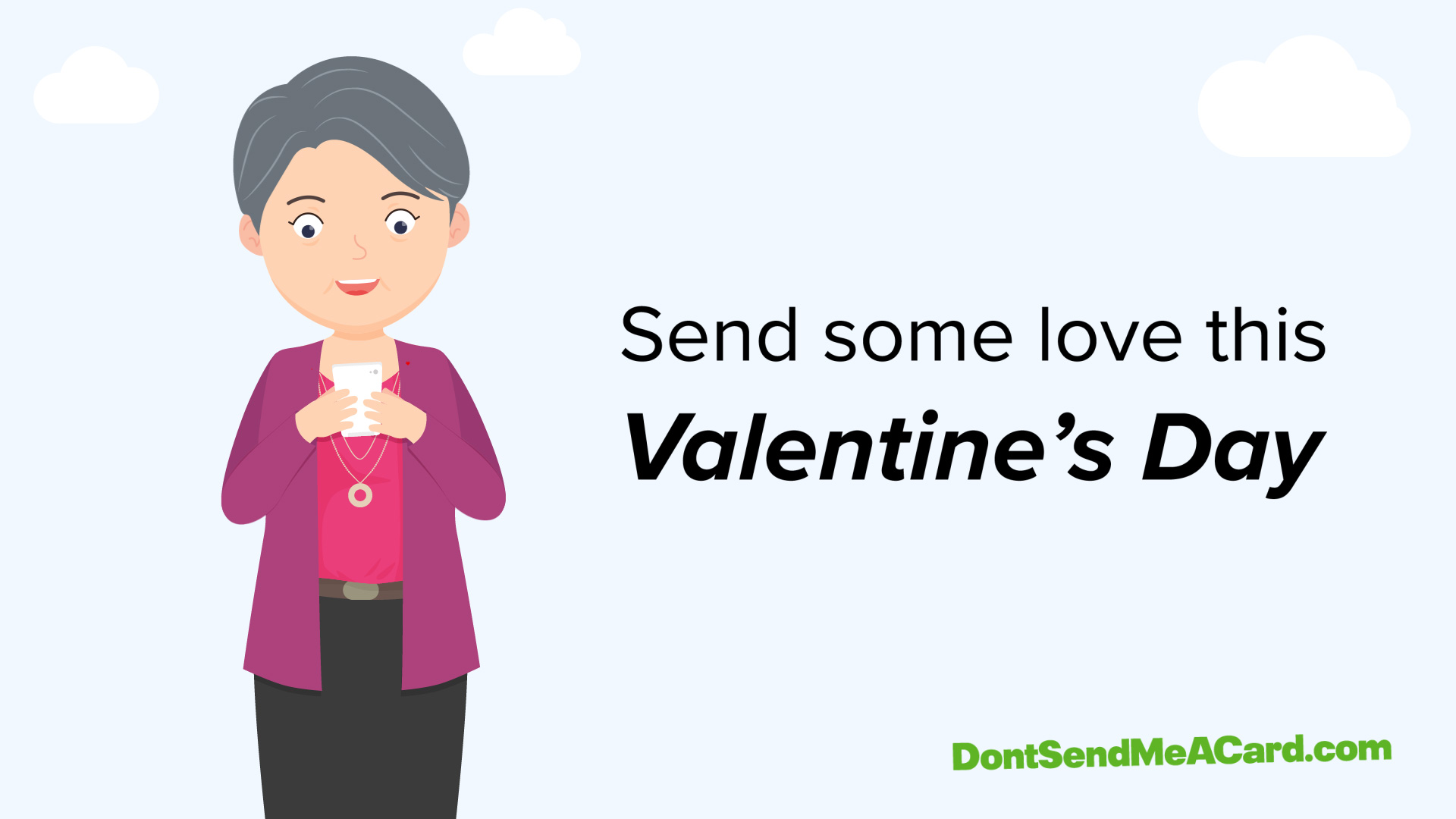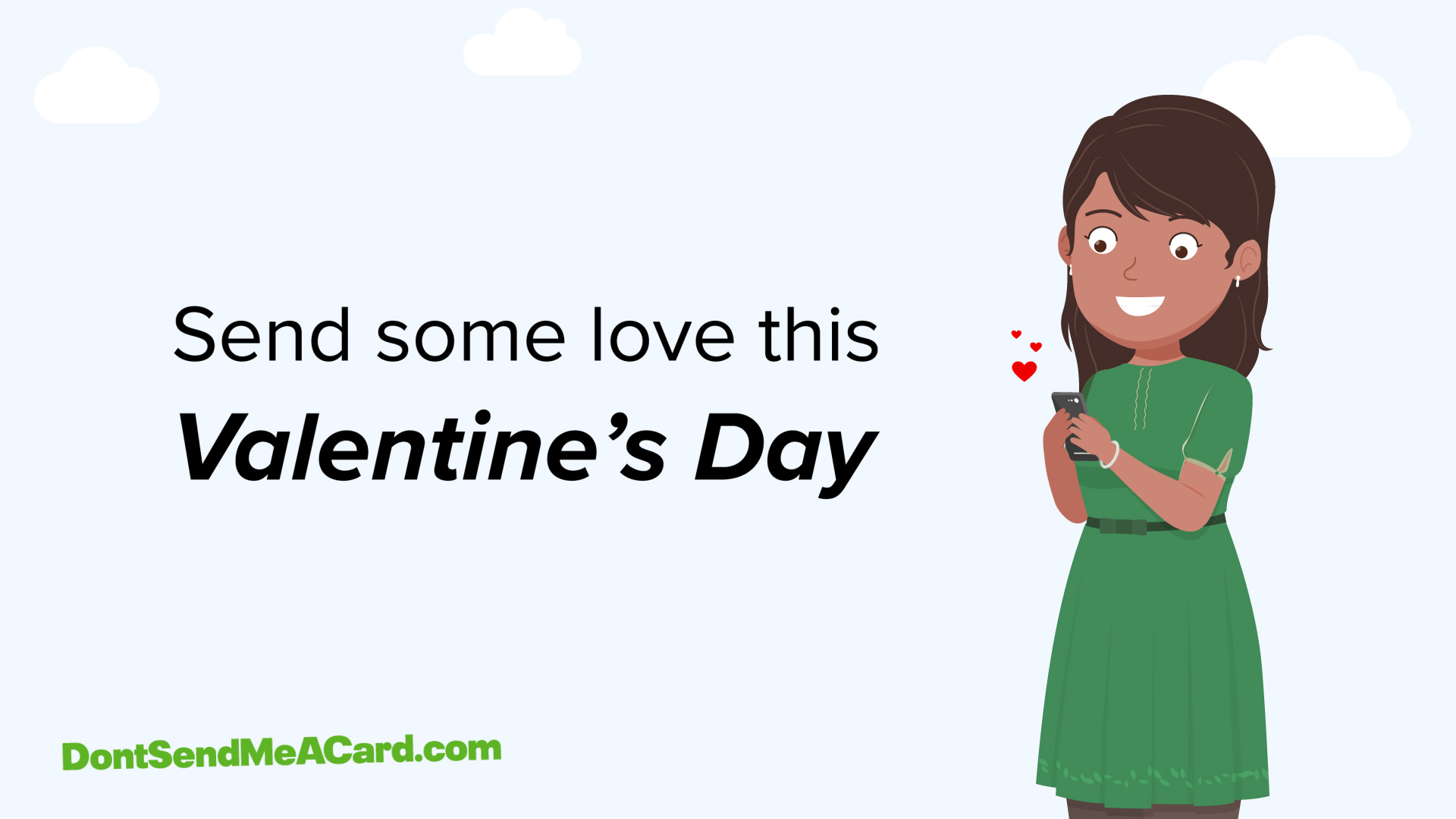 Square version for Instagram: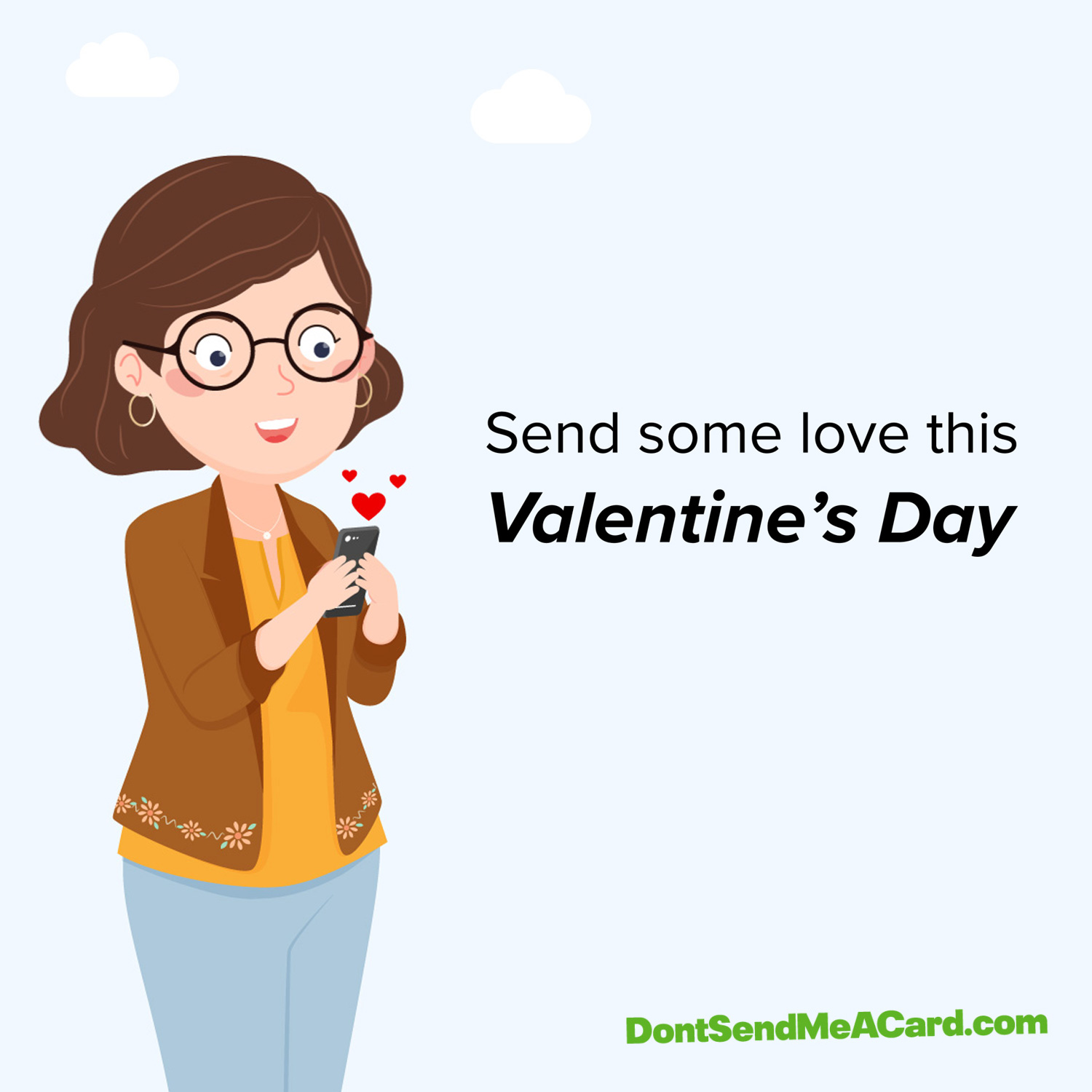 Animated GIF Versions: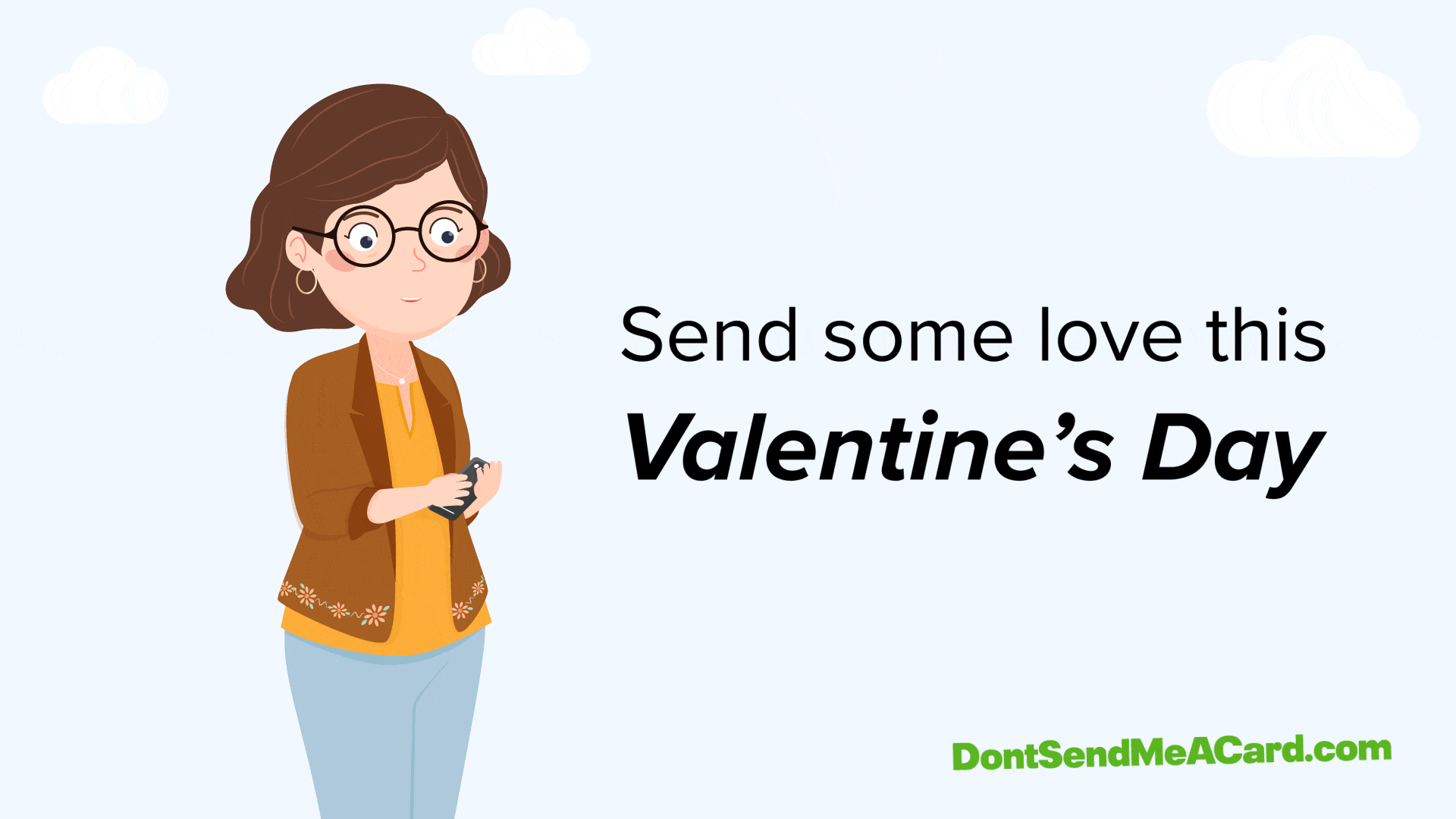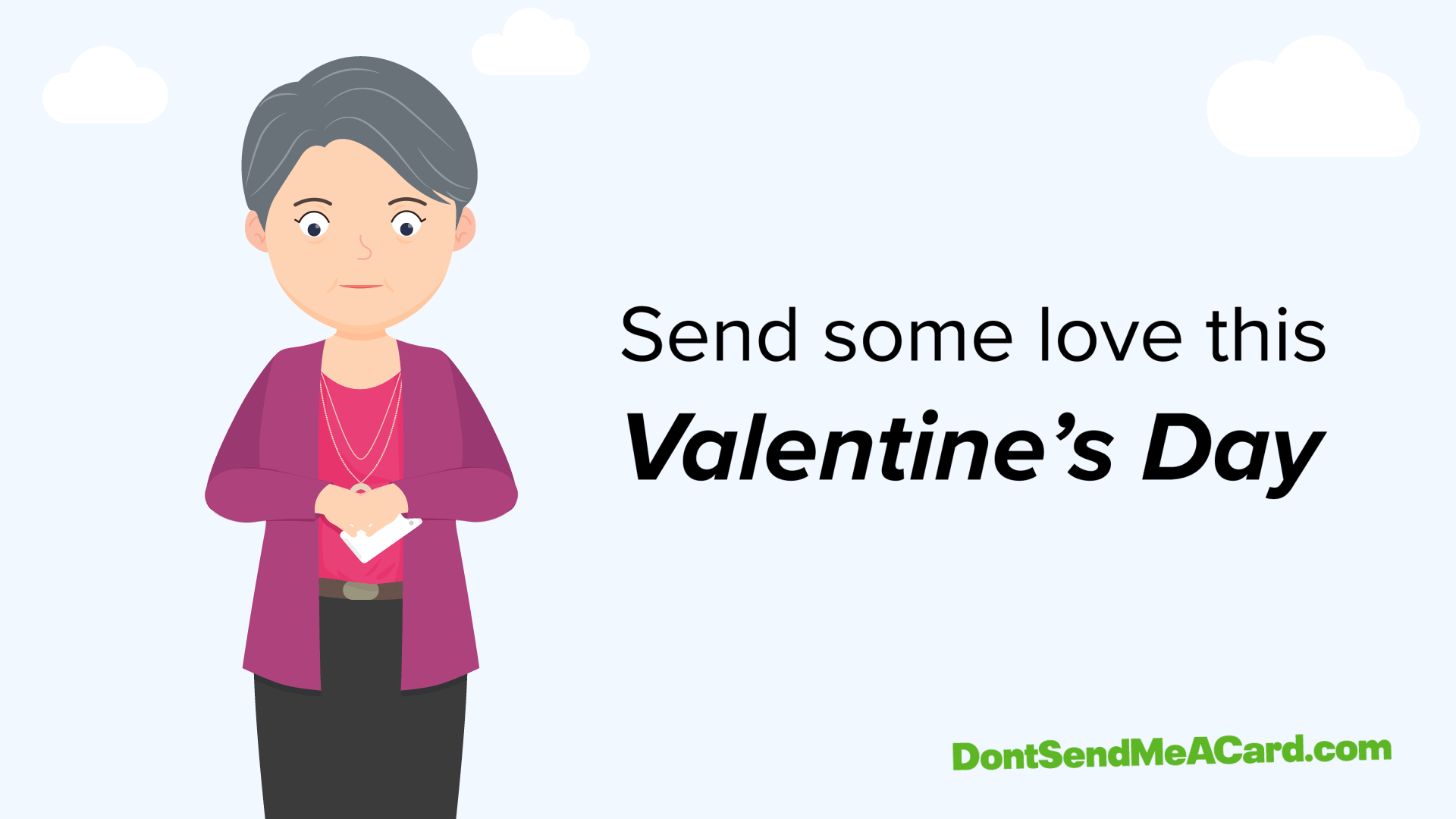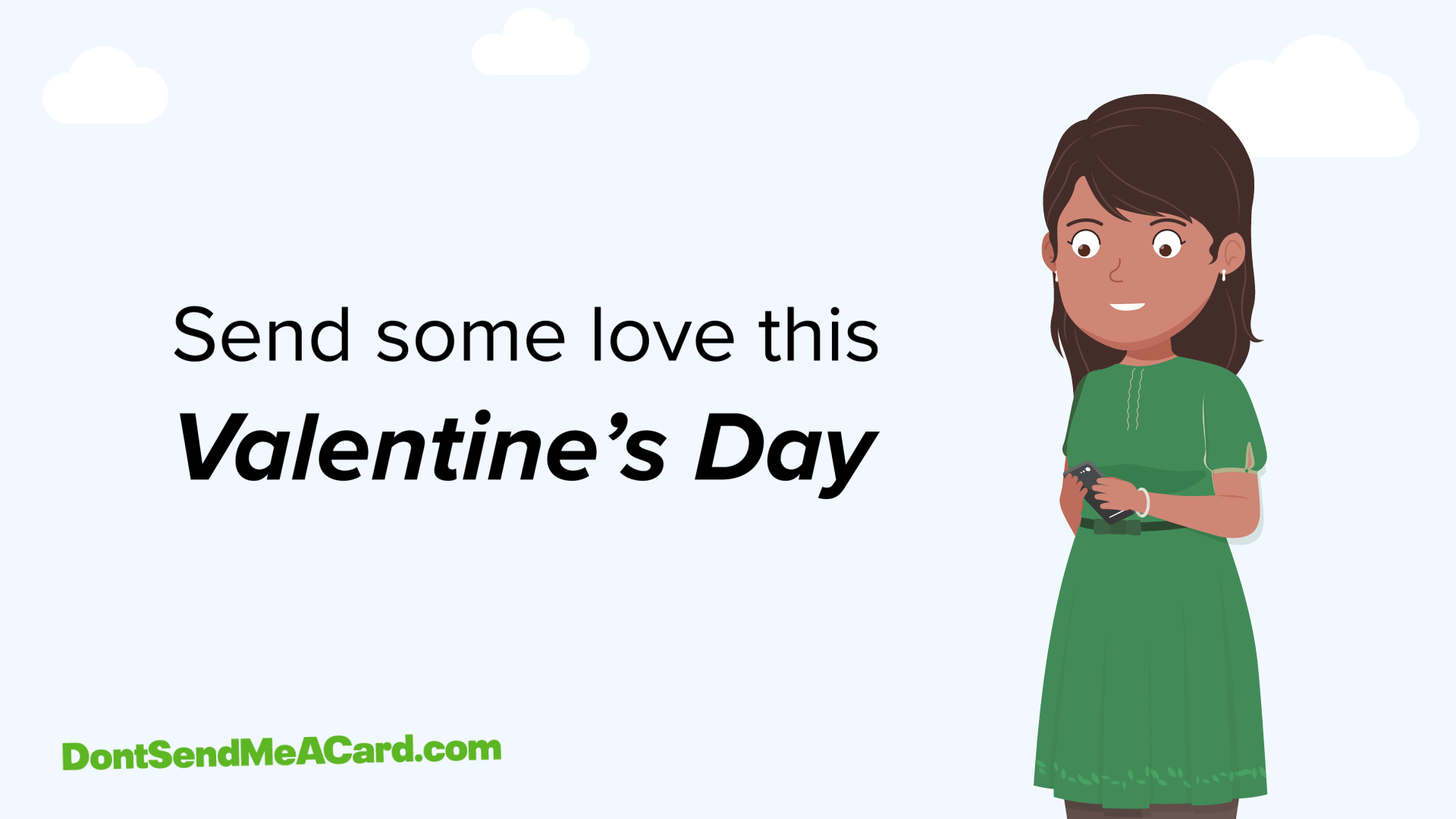 Valentine's 2022 Prewritten Content:
Send some love this Valentine's Day! With our new charity e-cards you can give the cost of a card and send one of our heartfelt e-cards [Link to Valentine's Page].
Check out our charity e-cards on @dontsendmeacard for #ValentinesDay! It's easier than buying an overpriced card and our charity receives what you would have spent on a piece of cardboard covered in glitter ;) [Link to Valentine's Page].
We've got you covered for #ValentinesDay2022! Choose one of our e-cards to send to the loved ones in your life and send some love over the airwaves. [Link to Valentine's Page].
General Themed Content:
Pledge your love, and the cost of a card to charity, this Valentine's Day… with DontSendMeACard.com

Make a donation on behalf of your partner to a cause they care about in lieu of cards and gifts this Valentine's Day. You get to send them an e-card and special message. And they'll see that you put the money to something that really matters to them. DontSendMeACard.com